Are you ready to master midlife?  – ENROL NOW →
Early Bird Registration saves $200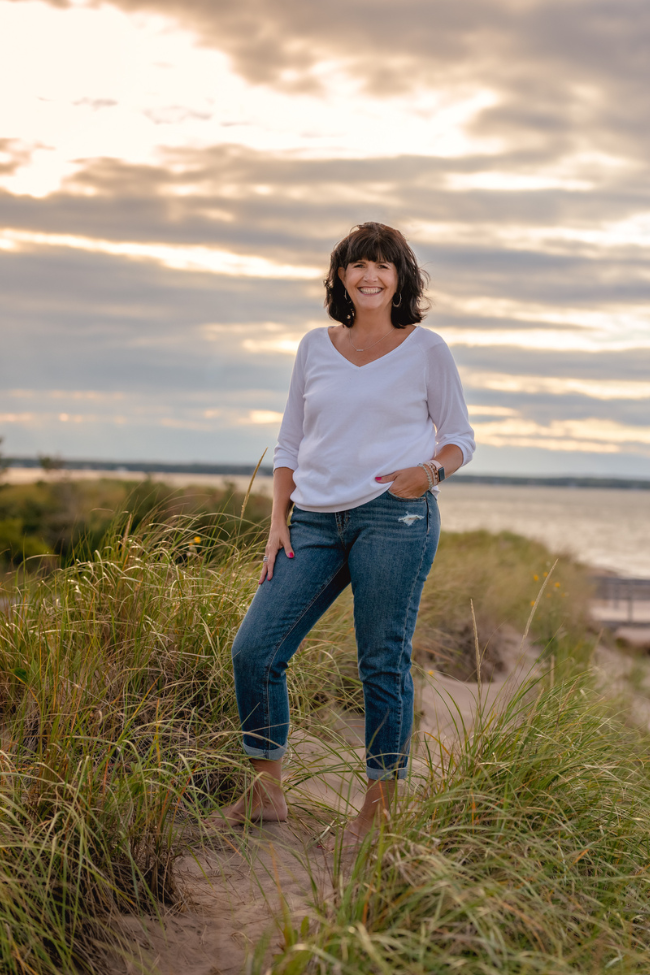 Introducing
The MidLife Upgrade
A supportive 12-week online program to become stronger, have more energy, and feel more confident through midlife and beyond! 
Feeling frumpy, foggy and fatigued is not how you want to live your best years to come!
It's time to feel more comfortable and confident in your changing midlife body. 
The menopausal middle and hiding under big baggy clothes don't have to become the new norm. 
Perhaps you've noticed new sleep patterns and having less energy but it doesn't have to stay that way. 
You can make changes now to look and feel like you again! 
Midlife is not a crisis!
Change can often feel like a crisis…
but only when those changes are not embraced and managed. 
Here you are, navigating this new chapter of your life, which undoubtedly comes with change. 
A change in energy, in motivation, in appearance. 
All adding extra stress that you don't need, which affects your sleep, your weight and your zest for life… 
and so the cycle continues. 
Until, of course, you decide that this is not how you want to live in your midlife and beyond.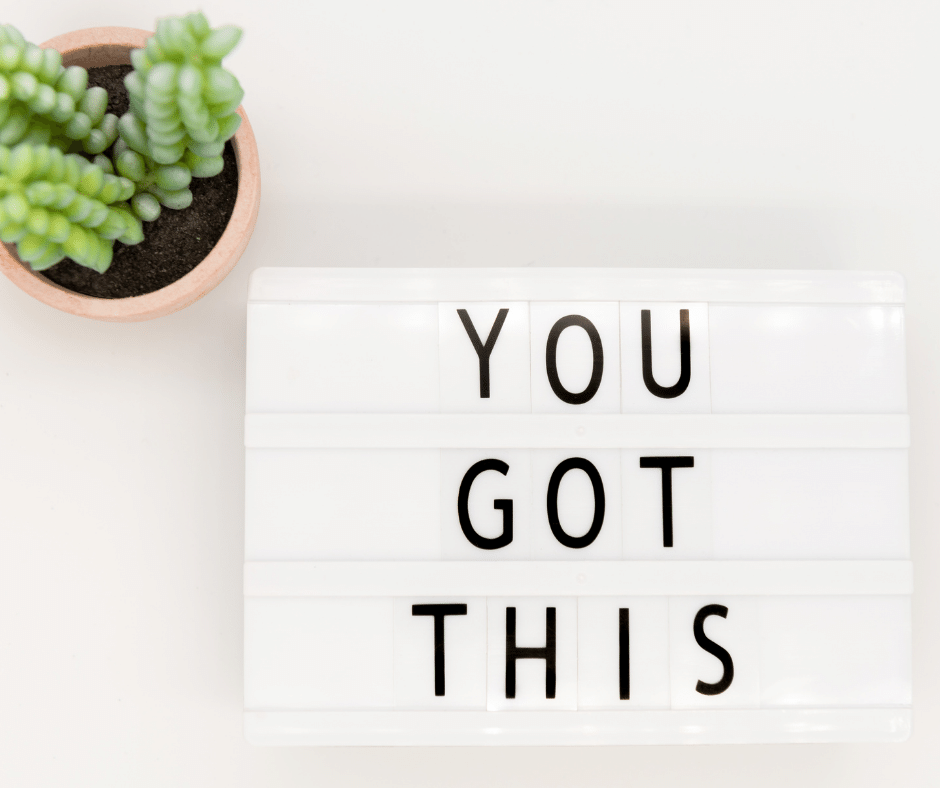 There is another way!
I'm here to show you how it's possible to break through the weight gain, low energy, lack of motivation and consistency. 
It's time to learn and create simple habits that are easy to incorporate into your already busy life.
So if you're ready to receive support to feel better and look better (there's nothing wrong with wanting to look good, ladies!), it's time to step inside The Midlife Upgrade. 
 This 12-week program is the only online course you'll need to gain the knowledge and the tools to upgrade your wellness in Midlife and beyond!
Here's what's possible when you follow the 6-step framework that I'll be supporting you through in The Midlife Upgrade. 
Finally start eating for your Midlife biology so that you have the right foods and nutrition to fuel your changing midlife body.
Discover how to exercise for your Midlife biology by learning how to work smarter, not harder with an exercise plan that sticks. 
Create a personalized Midlife Upgrade Roadmap that's actually doable and implement it with the support, community and accountability you need to get real results that last!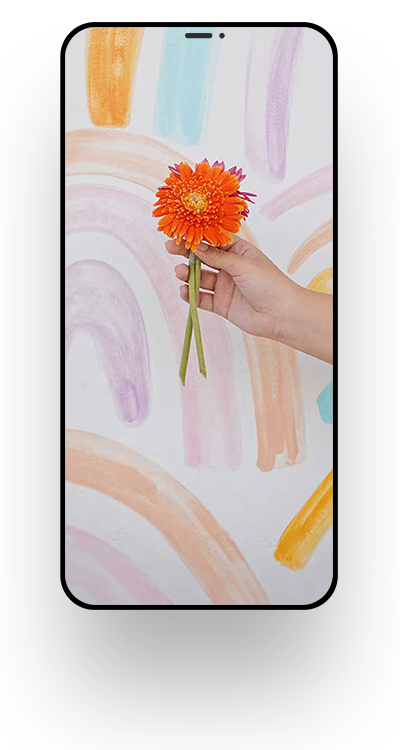 Imagine…
Waking up feeling refreshed, with less pain and more energy.
Losing those extra pounds (goodbye midlife spread!).
Getting out of a chair without moaning and groaning or using your hands.

Playing on the floor or running around with your grandchildren. 
No longer having to buy products and programs that don't work because now you have the knowledge and tools to support you to live a healthy, confident, vibrant life…with the energy to sustain it.
This journey starts with you DECIDING you want to embrace the changes you're experiencing and saying 'yes' so that you can move from where you are now to where you want to be, with the support and accountability you've been missing the entire time. 
Once you get this support, everything changes.
Take a look inside The Midlife Upgrade
The six-step framework will guide you on a 12-week step-by-step journey to become stronger (inside and out), healthy, and vibrant.

Here's what you'll learn, create and achieve inside The Midlife Upgrade: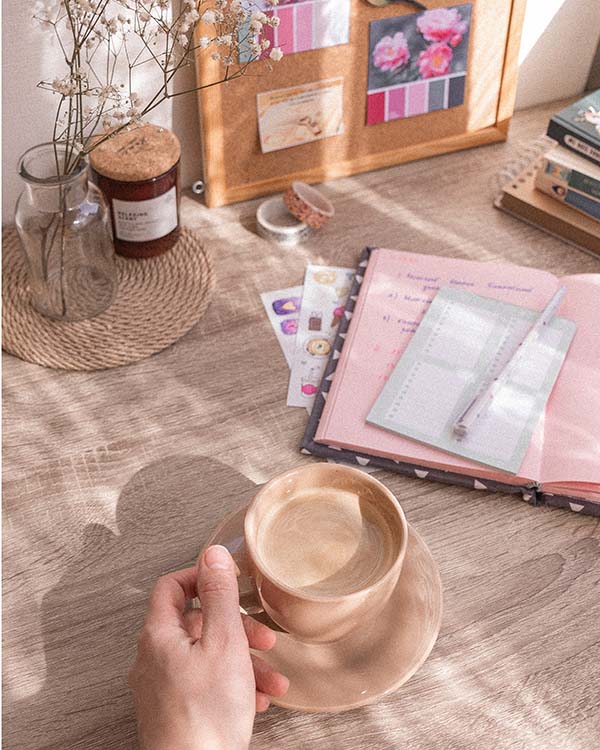 Lifestyle Assessment
You'll complete an assessment of your current symptoms in relation to hormones, sleep, stress and energy, as well as share a picture of your nutrition and exercise intake. 
This information will help us to co-create a roadmap that works with your body, not against it. We'll define your starting point from your Lifestyle Assessment results. 
Mindset Upgrade
We start with your mindset because this work is an ongoing job! The shifts you make will allow you to create consistency with your new healthy habits. 
We'll work together to ensure that self-belief and self-worth runs deep – you're doing this for yourself and nothing's going to stop you!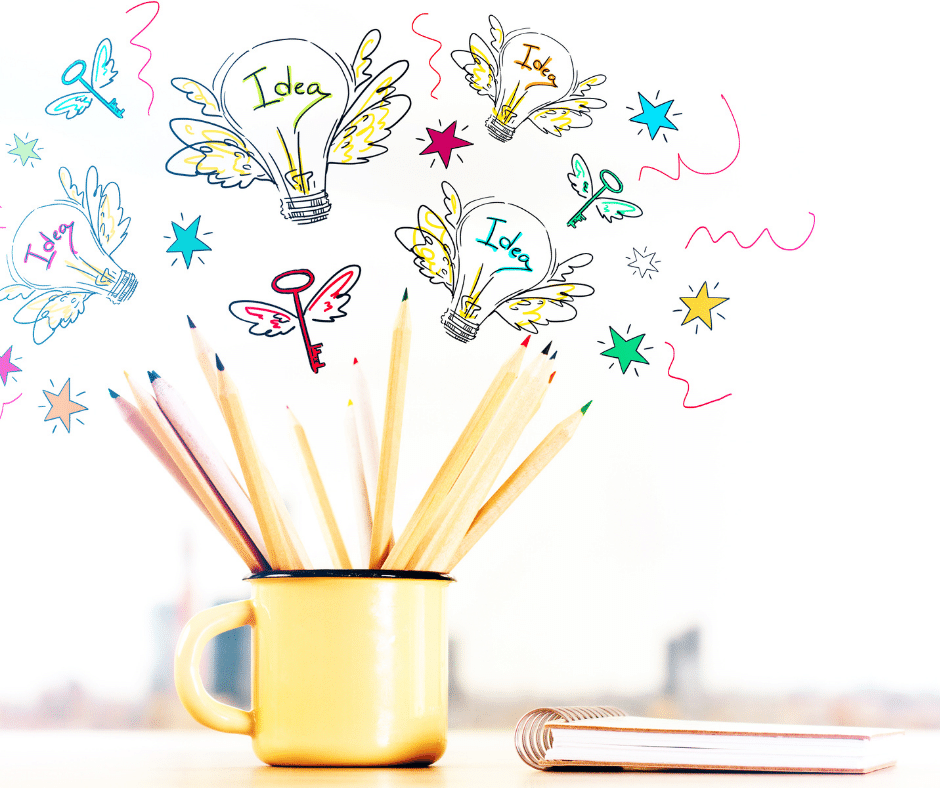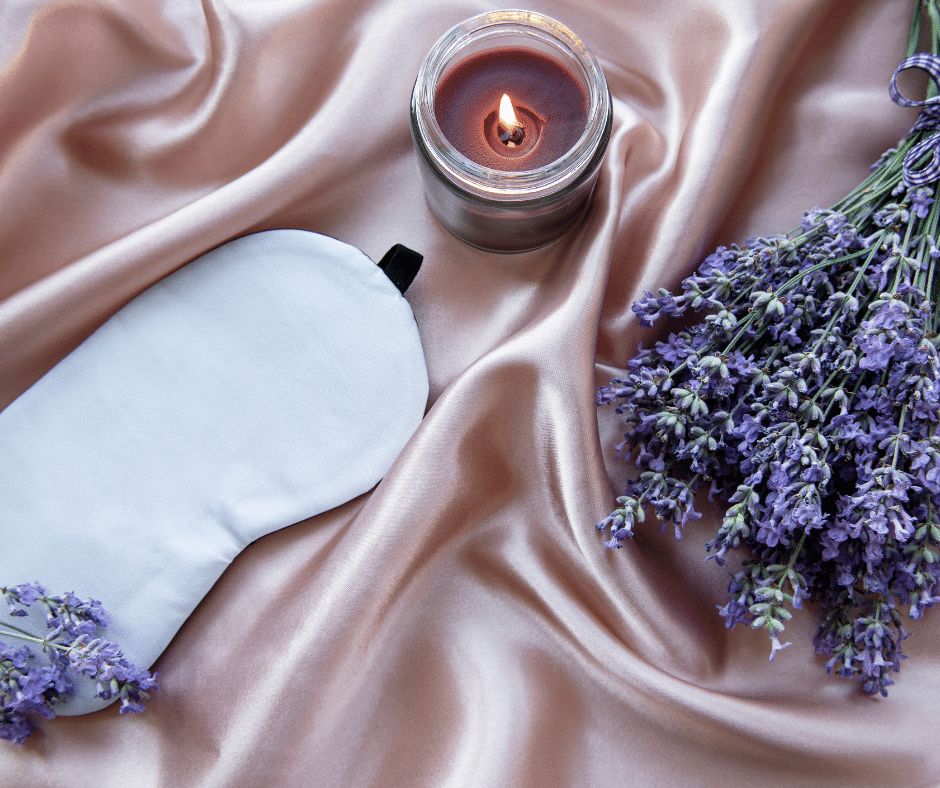 Sleep & Stress Upgrade
Sleep and stress have a reciprocal relationship. Stress (and hot flashes) can affect your sleep and a lack of sleep can make you feel more stressed as well as increase anxiety and even depression. 
We'll work on getting all of this under control from the get-go.
Nutrition Upgrade
Learn hormone-balancing nutrition that's tailored to YOU, so that you have more energy, and can lose weight if needed or wanted. 
Recipes and meal planning tips.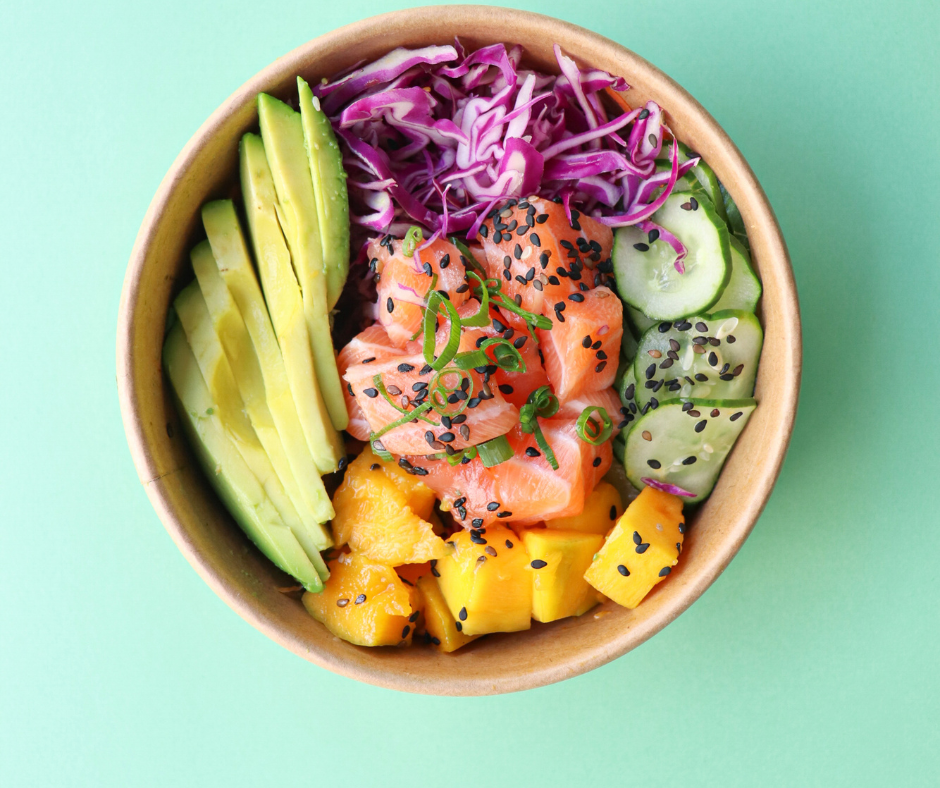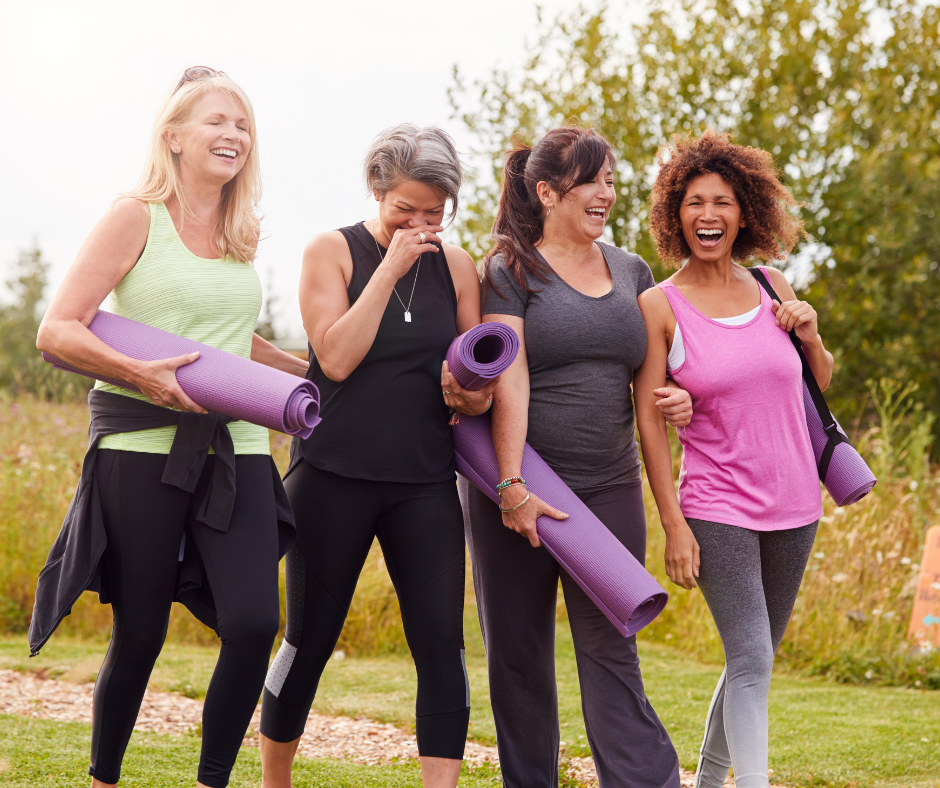 Exercise Upgrade
Learn the 'what', the 'how' and the 'when' to exercise in midlife so that you can live a long, happy, healthy, vibrant life and look and feel great while doing it
We'll create a plan that fits into your life, not the other way around. 
Refine the Roadmap
Once your upgrades have been completed and we've co-created your Midlife Upgrade Roadmap, you'll have a period of time to implement before we evaluate your progress and make any necessary adjustments. 
This allows you to figure out exactly what works for your body so that you walk away with a Midlife Upgrade Roadmap that continues to support you through midlife and beyond.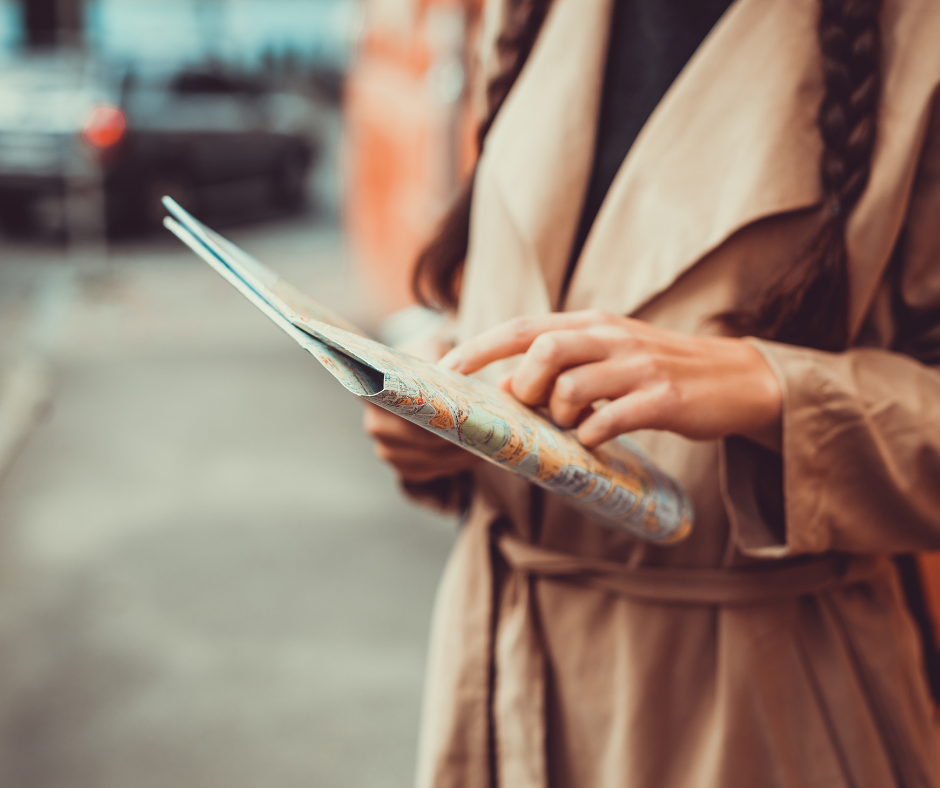 You'll create your roadmap throughout the 12 weeks with my help and guidance so that you know exactly what to do after the course.
Enrollment is open!
Sign up NOW and SAVE $200!
Here's just some of what's included
Weekly lessons will be sent via email and videos are housed in a simple-to-access online member's area.


   

Cheatsheets, checklists and worksheets to keep you organized.
 
Private Facebook group for community support, motivation and accountability.
 
2 weekly community Q&A + Coaching calls. I know it's often difficult to make one time/week work for everyone, so I'm giving you 2 opportunities for live Q&A and coaching. Can't make the calls? No problem! Submit your questions in advance and I will answer them for you. These will be recorded and available in your member's online portal.
 
Recipes, meal guides and meal planning templates
 
Exercise lists, descriptions, videos and a personal worksheet to map it out. You'll start from where you are and learn how to properly progress from there. Plus you'll get feedback and suggestions from me so you'll know what to do and when.
 

We'll create your success plan so that you can continue enjoying the benefits of leading a healthy, confident more vibrant life.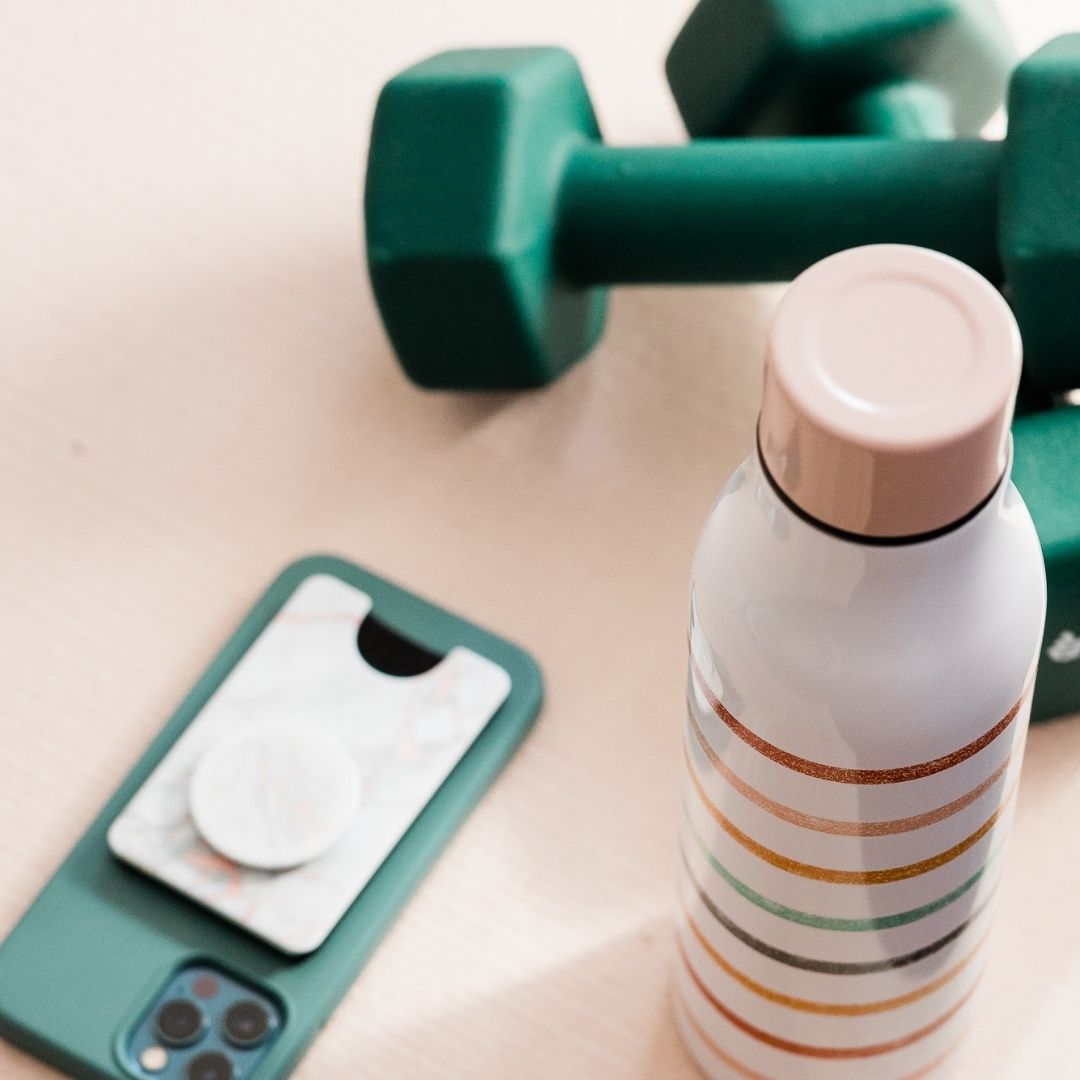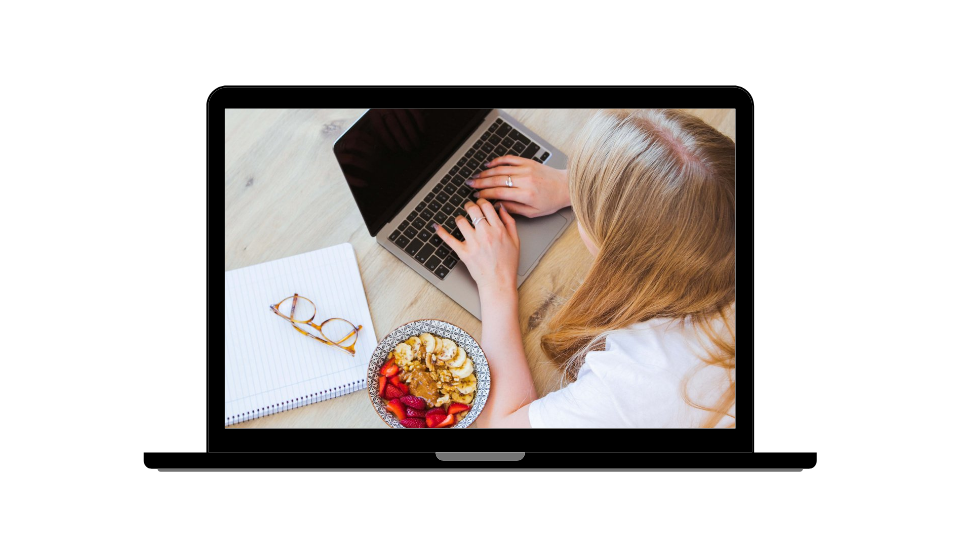 Save an extra $200
Save an extra $200 off the already low Founding Member's Price.
Sign up by end of day Friday, February 3rd.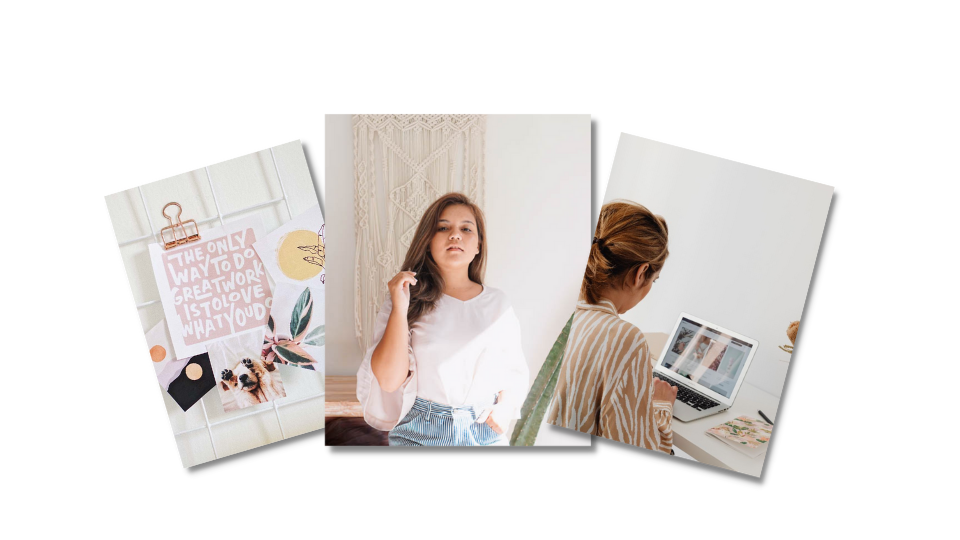 1:1 Call
Sign up in the first 3 days and you receive a 1:1 private session with me at any point during the program!
Sign up by end of day Saturday, February 4th.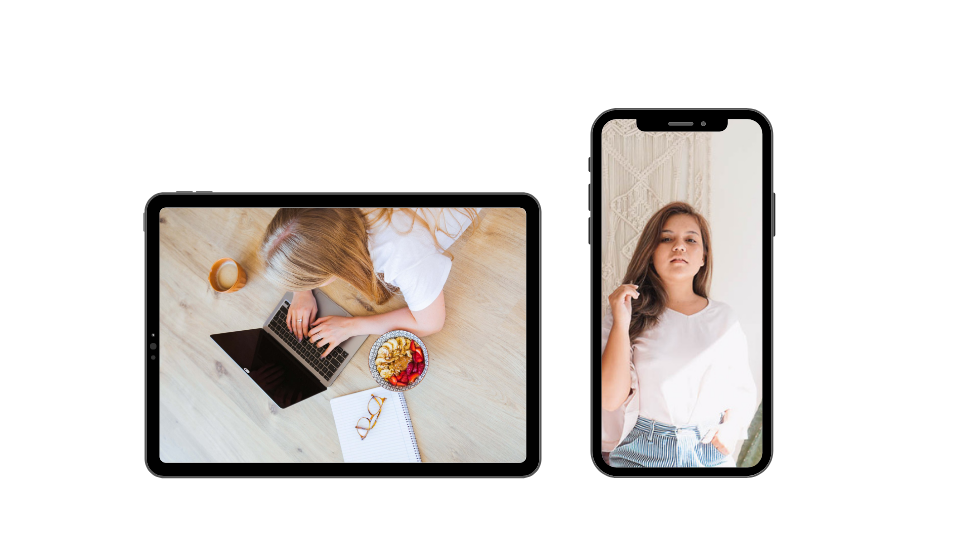 Other Bonuses
Hormone-Balancing recipe book
Consistency Masterclass 
One month of access to my virtual yoga  membership at the end of the program

Save $200! Act fast before the savings is gone
My Guarantee
I guarantee you will feel a difference and I will continue to work with you until you do…as long as you put in the work.

In case we haven't met yet, I'm Jo-Ann
I've supported hundreds of women to gracefully and joyfully transition from peri-menopause into menopause and beyond. As a menopause fitness & nutrition specialist and yoga teacher, I know how important it is to change the way we eat and move to live a long, vibrant life!
It's time to prioritize YOU! As women, we tend to put everyone else first, instead of listening to the signals our body is sending us (hello exhaustion, aches, pains and brain fog!).
Feeling busy all of the time, while dealing with hormone imbalances and the aches and pains that keep us awake at night, is no way to live.
YOU deserve more! You deserve to put yourself first and live a long, healthy, joyful life!

A vibrant, strong, confident midlife awaits you. 
Join me for the 12-week Midlife Upgrade!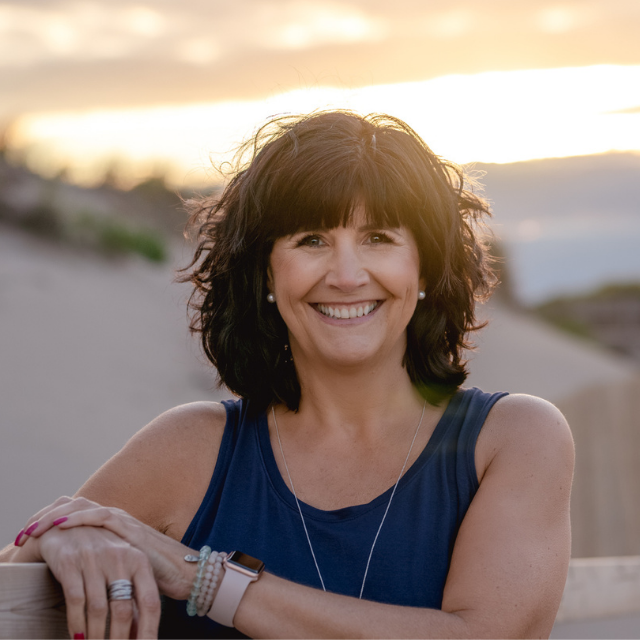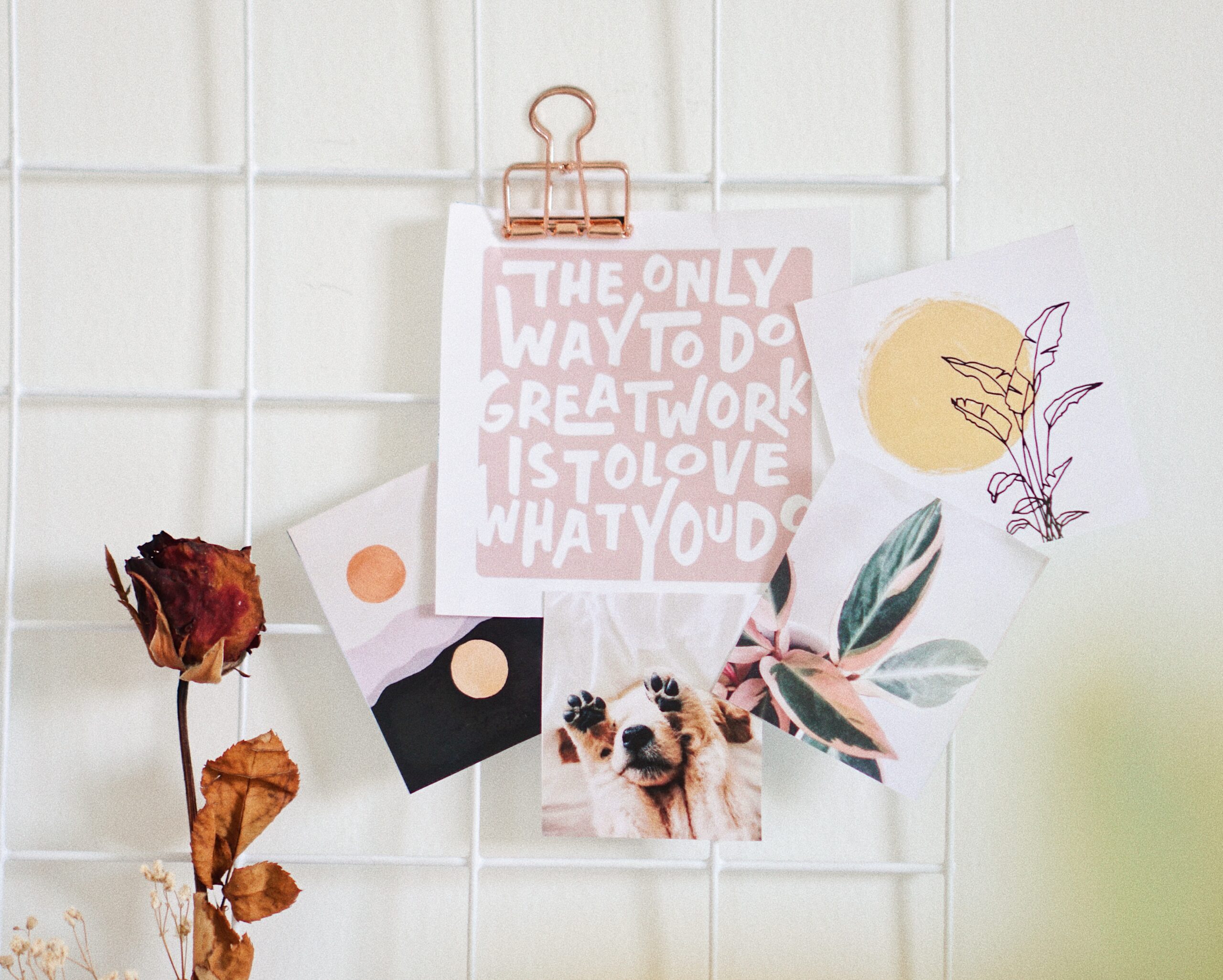 The Midlife Upgrade is for you if…
You are ready to finally learn how to eat and exercise for your body so you can feel strong, confident and vibrant through midlife and beyond
 
You're prepared to show up for yourself
 
You're ready to ditch the all-or-nothing perfectionism and learn a new way
 

Need motivation and accountability so you can create consistency for your health and well-being 



The Midlife Upgrade is NOT for you if…
You're not ready to change
 
You're looking for a quick fix
 
Looking to become a physique athlete (this is not in my wheelhouse)


Not willing to do your part